What to Do when Selling Your Business
1. Focus on running your business! Many business owners are selling because they are burned. Therefore many essentially stop working and wait for a buyer to come.
2. Keep the ad: When selling, many business owners cut their spending. You want to try to maximize profits during this time but the ad is not an area to cut back on. You can also go to https://www.thetakeoverexpert.com/ to find out about the experienced business selling experts online.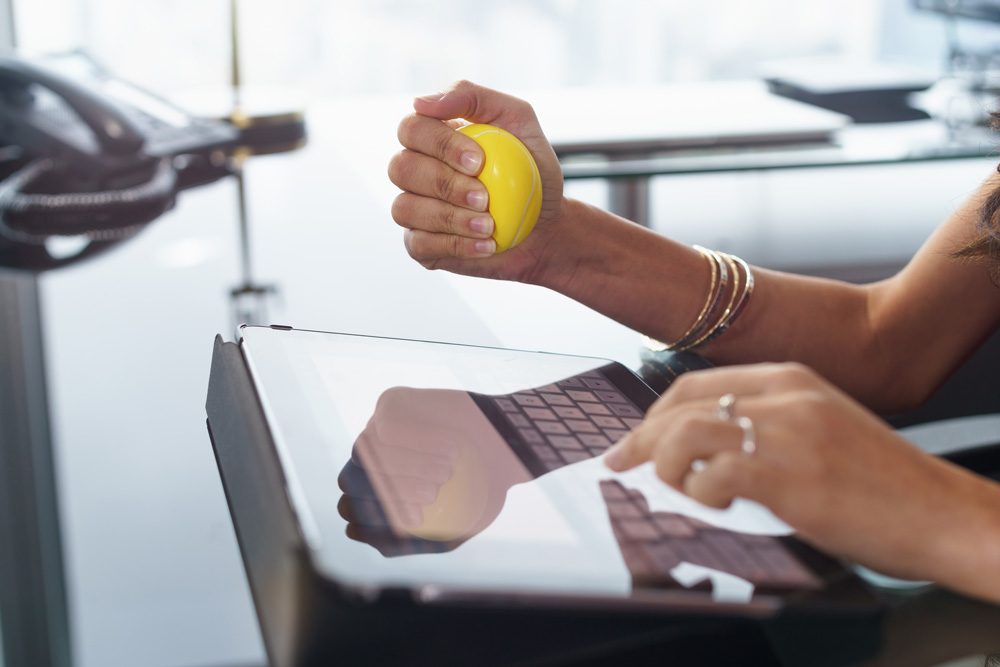 3. Keep your inventory stocked: Many business owners reduce their inventories down to nothing. Generally, inventory negotiated and sold, in addition to the business.
4. Focus on sales: The best time to sell is when you are having the best year ever.
5. Keep an open mind about how and why someone would buy your business: Buyers buy the business for a variety of reasons. Try to keep an open mind about the structure of the deal. Often, being creative can make deals happen.
6. Addressing the problem: Employee, customer and vendor disputes must be addressed before a buyer is in the picture. You do not want buyers eligible to resign due to unresolved issues that reared its head over a period of due diligence.
7. Pay your taxes: This is true even if you have an extension. Buyers need financing. The lender, many times, will need to look at last year's tax before they can lend.
8. Pay your bills: You want a vendor you happy so that they want to do business with the new owner.